The Interfraternity Council (IFC) is the governing body for all the men's fraternities on campus. The fraternity community at MSU consists of 5 chapters: Kappa Alpha Order, Kappa Sigma, Sigma Alpha Epsilon, Sigma Nu, and Tau Kappa Epsilon. 
If you are interested in learning more about our chapters, the formal recruitment process in Fall 2019, or have general questions, you can reach out to our Vice-President of Recruitment, Jack Wilson (jdw657@gmail.com) or the Interfraternity Council Advisor, Alex Collins (Alex.Collins@msutexas.edu) 
Formal Recruitment 2019
The Interfraternity Council will be hosting their formal recruitment from September 30 - October 6, 2019. We will be providing more information about the schedule as the summer progresses. Using the following links:
Kappa Alpha Order Chapter Profile
KA traces its beginning to 1865, when four men at Washington College, in Lexington, Va., decided to bind their friendship by a "mutual pledge of faith and loyalty." Our founders sought to create an organization rooted in the highest ideals of the time. Those same traits of honor, chivalry, and gentility have remained timeless throughout the ages and are the core of Kappa Alpha. Emulating chivalric ideals and genteel ethics, KA translates these timeless philosophies into the mainstream of American colleges and universities. These gentlemanly traits are the hallmark for men who have chosen our unique lifestyle. The philosophy of the Order is that the acquisition of knowledge and the development of character are the great goals of life. Through fellowship and brotherhood, KA seeks to teach young men to be leaders; to be brave, self-reliant, and to continually strive to better themselves.
For more information on Kappa Alpha Order, follow us on Twitter: @TheMidwesternKA.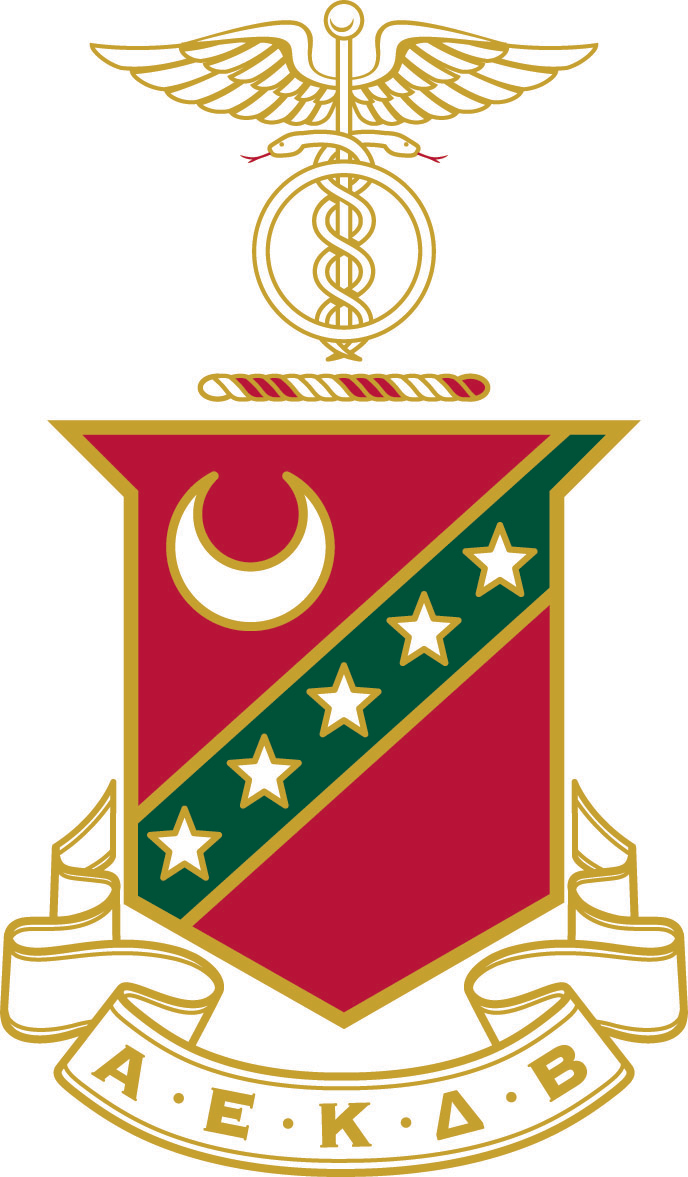 Kappa Sigma is the largest college social fraternity in the world with more than 200,000 living members, including over 20,000 undergraduates and 320 chapters and colonies located throughout the United States and Canada. Founded in 1869 at the University of Virginia, Kappa Sigma International Headquarters is based in Charlottesville, Virginia. Kappa Sigma is focused upon the Four Pillars of Fellowship, Leadership, Scholarship, and Service. As a values-based men's fraternity, Kappa Sigma strictly forbids hazing and fosters meaningful college experiences by offering progressive membership development and pledge education.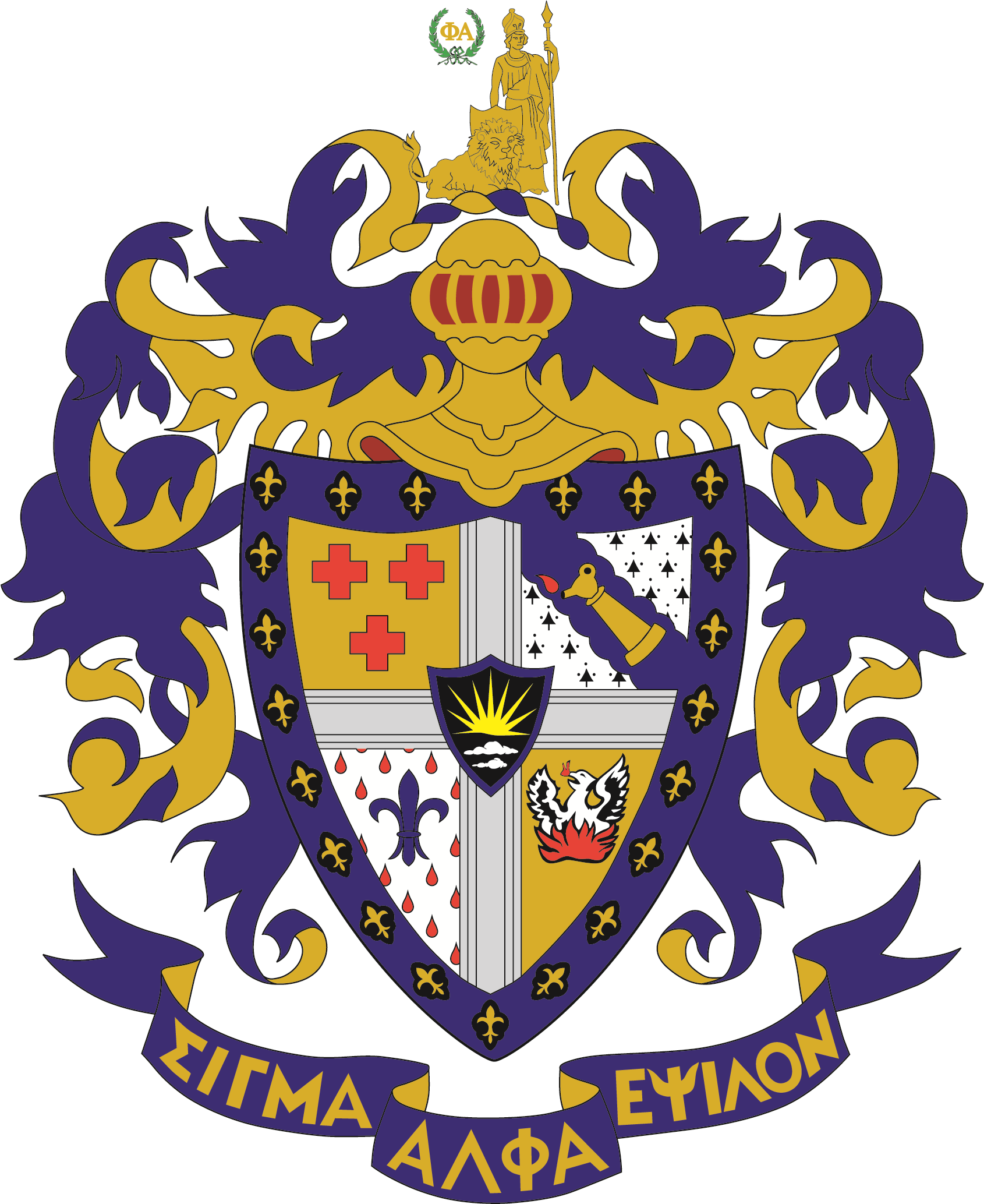 Sigma Alpha Epsilon Chapter Profile
Sigma Alpha Epsilon is one of the biggest fraternities nationally. The fraternity strives to achieve the highest standards of friendship, scholarship, leadership, and service. We strive to be the best men that we can possibly be and to help those around us be the best they can as well. If you're interested in Greek life or just finding a group of life long friends, sign up for IFC recruitment. Rush SAE!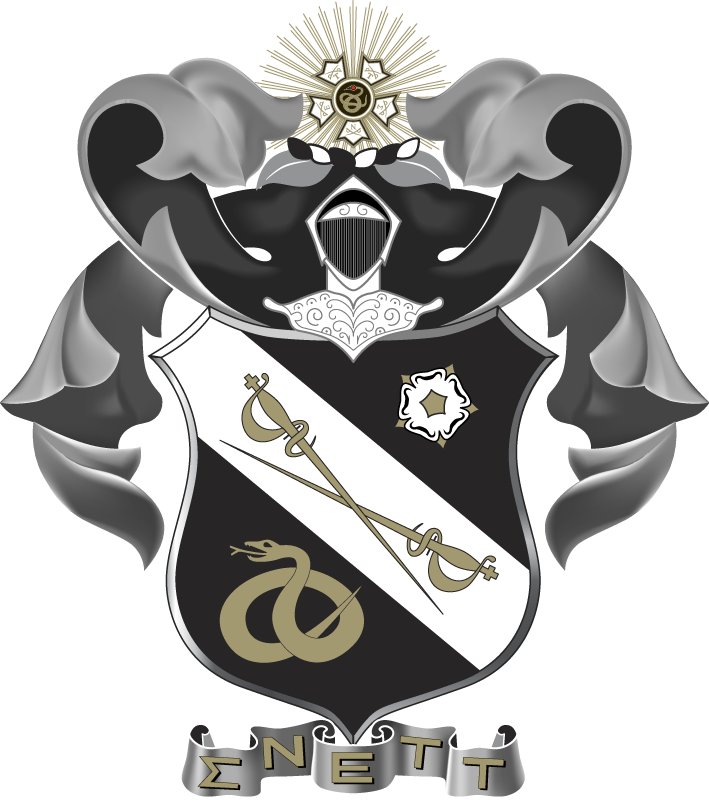 Founded at Virginia Military Institute in 1869, Sigma Nu has more than 250 chapters and has initiated more than 200,000 Brothers nationwide. With the core values of Love, Honor, and Truth, Sigma Nu teaches each Brother the means to be a man of good moral character, and how to be an ethical leader. At Midwestern State University, Eta Upsilon Chapter of Sigma Nu fraternity stresses the need for serving one's community, keeping good study practices, and building brotherhood bonds. With the highest IFC grade point average and standards of excellence score during the 2018-19 school year, Sigma Nu is the premier fraternal organization on campus and provides its members with a genuine fraternity experience.
For more information on Sigma Nu, contact us at sigmanumwsu@gmail.com and follow us on twitter @SigmaNuMWSU
Founded by Opportunity Out of Defeat and built on the honest convictions of Love, Charity and Esteem, Tau Kappa Epsilon is a men's social fraternity 120 years in the making. We encourage you to take the opportunity to learn more about our brotherhood, available scholarships, educational programming, and leadership development to see why we are the Fraternity for Life.
For more information on Tau Kappa Epsilon, follow us on Twitter: @MWSUTKE