The Interfraternity Council (IFC) is the governing body for most of the men's fraternities on campus. The fraternity community at MSU consists of 4 chapters: Kappa Sigma, Sigma Alpha Epsilon, Sigma Nu, and Tau Kappa Epsilon. 
If you have any questions, please reach out to the Interfraternity Council Advisor, Imani Broadnax (imani.broadnax@msutexas.edu) 
Formal Recruitment 2022
The Interfraternity Council will be hosting its formal recruitment is generally held in the Fall semester, to express interest please fill out the form below.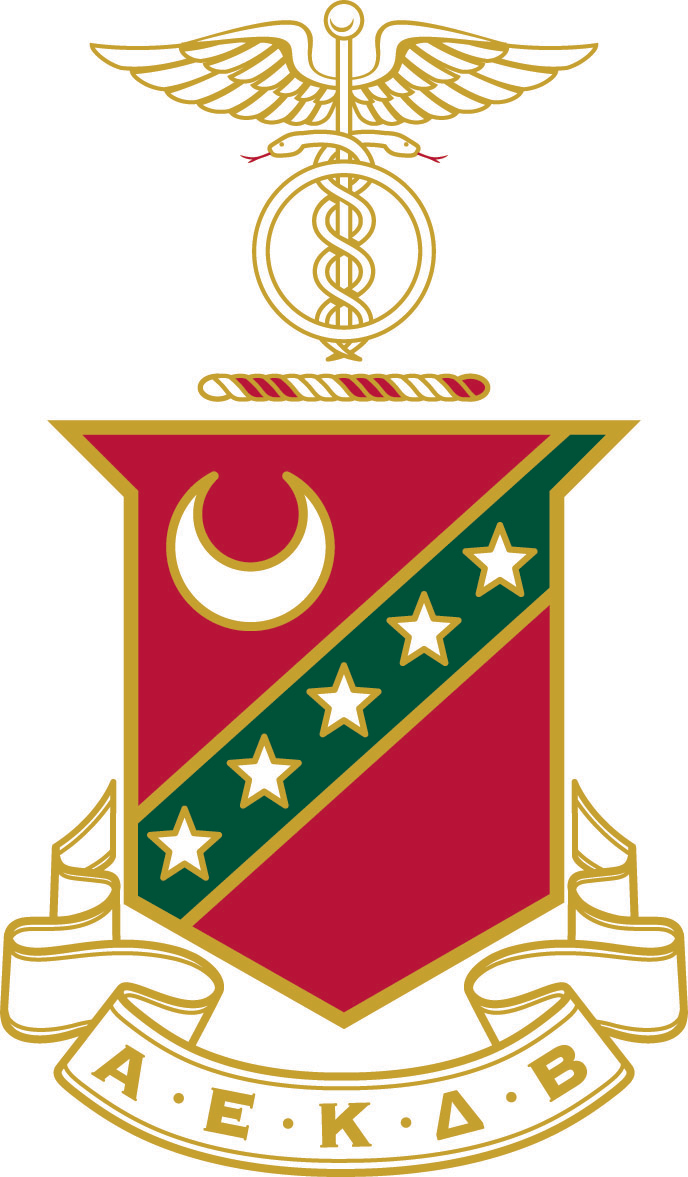 Kappa Sigma is the largest college social fraternity in the world with more than 200,000 living members, including over 20,000 undergraduates and 320 chapters and colonies located throughout the United States and Canada. Founded in 1869 at the University of Virginia, Kappa Sigma International Headquarters is based in Charlottesville, Virginia. Kappa Sigma is focused upon the Four Pillars of Fellowship, Leadership, Scholarship, and Service. As a values-based men's fraternity, Kappa Sigma strictly forbids hazing and fosters meaningful college experiences by offering progressive membership development and pledge education.
For more information on Kappa Sigma,  follow us on Twitter:
@MWSUKappaSigma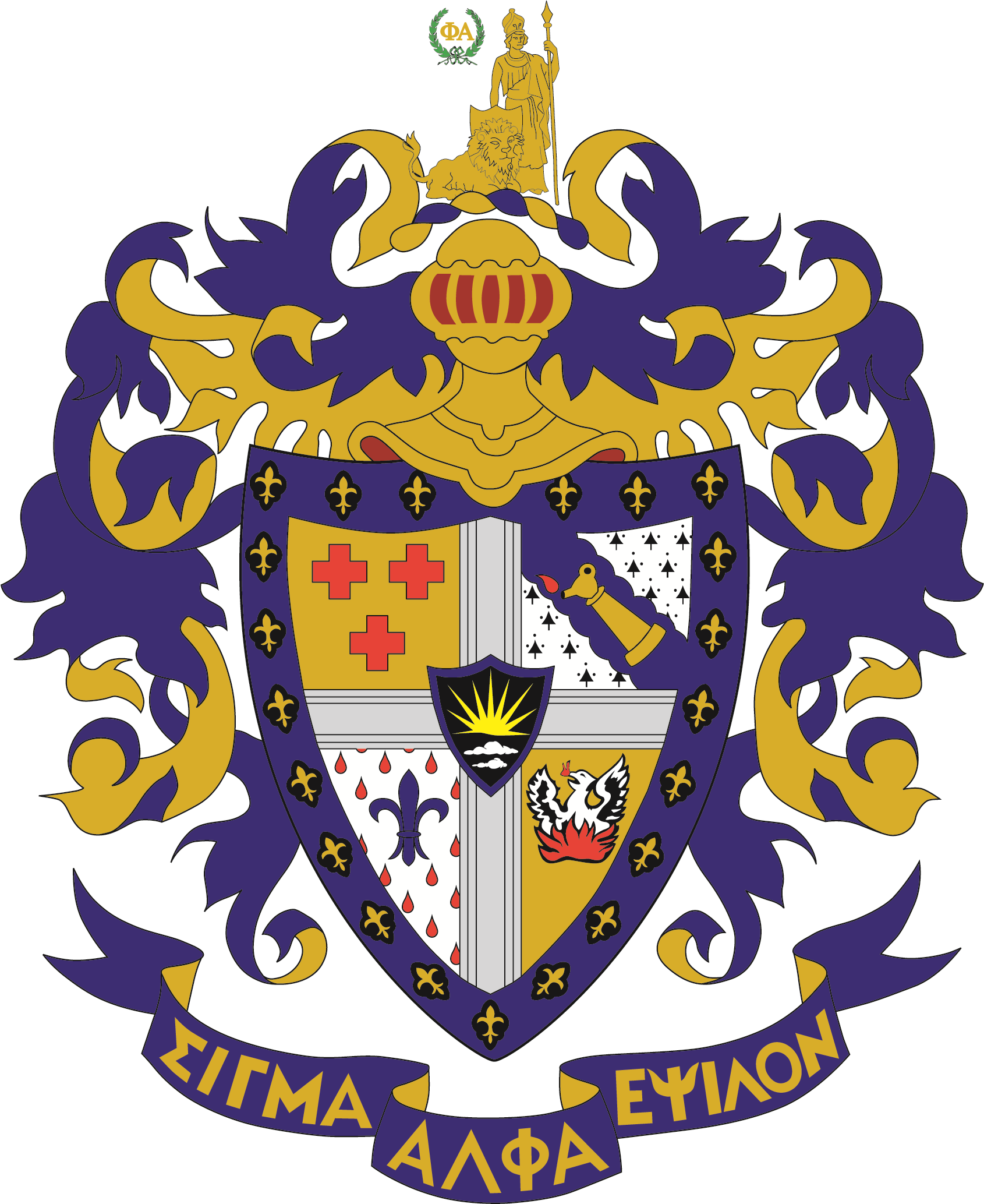 Sigma Alpha Epsilon Chapter Profile
Sigma Alpha Epsilon is one of the biggest fraternities nationally. The fraternity strives to achieve the highest standards of friendship, scholarship, leadership, and service. We strive to be the best men that we can possibly be and to help those around us be the best they can as well. If you're interested in Greek life or just finding a group of life long friends, sign up for IFC recruitment. Rush SAE!
For more information on Sigma Alpha Epsilon, follow us on Twitter: @SAE_MWSU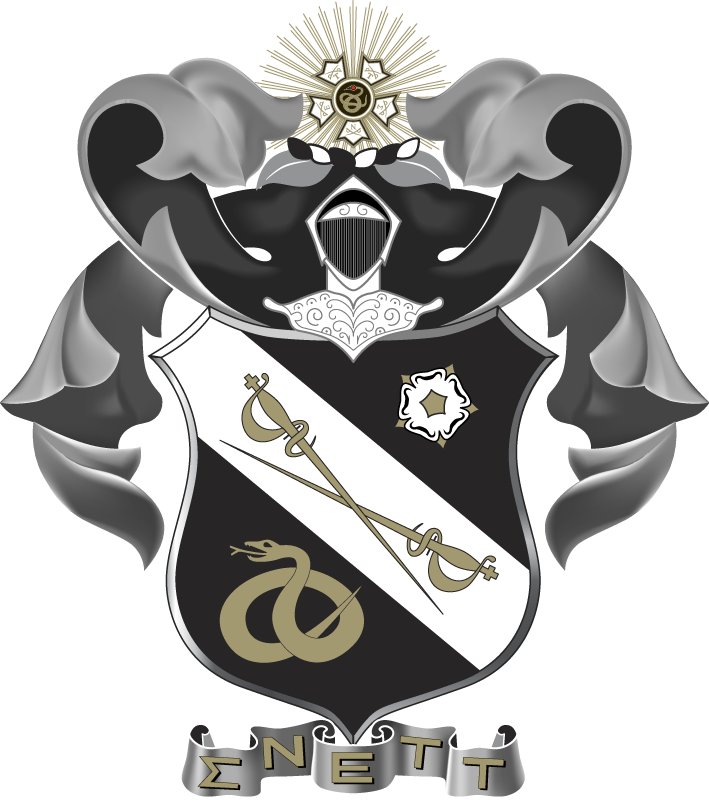 Founded at Virginia Military Institute in 1869, Sigma Nu has more than 250 chapters and has initiated more than 200,000 Brothers nationwide. With the core values of Love, Honor, and Truth, Sigma Nu teaches each Brother the means to be a man of good moral character, and how to be an ethical leader. At Midwestern State University, Eta Upsilon Chapter of Sigma Nu fraternity stresses the need for serving one's community, keeping good study practices, and building brotherhood bonds. With the highest IFC grade point average and standards of excellence score during the 2018-19 school year, Sigma Nu is the premier fraternal organization on campus and provides its members with a genuine fraternity experience.
For more information on Sigma Nu,  follow us on twitter @SigmaNuMWSU
Founded by Opportunity Out of Defeat and built on the honest convictions of Love, Charity and Esteem, Tau Kappa Epsilon is a men's social fraternity 120 years in the making. We encourage you to take the opportunity to learn more about our brotherhood, available scholarships, educational programming, and leadership development to see why we are the Fraternity for Life.
For more information on Tau Kappa Epsilon, follow us on Twitter: @MWSUTKE