The Curriculum Materials Library (CML) provides K-12 educational resources for MSU Texas faculty, students, alumni, and the Wichita Falls community.
The collection is located on the 2nd floor of Moffett Library. Educational materials for children and young adults are available for examination, evaluation, and use by the students and faculty of the West College of Education. The CML helps users complete research projects related to education and teaching and provides materials to assist with lesson planning and instruction.
Although the collection is primarily for students and faculty in the education program, it is also available for community educators, parents, children, and any patron of Moffett Library.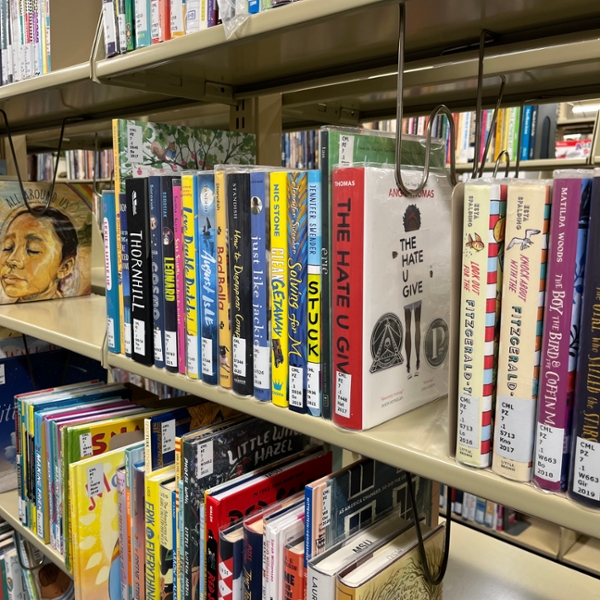 Items available in CML:

Juvenile fiction and nonfiction
Young adult fiction and nonfiction
Graphic novels
Big (oversized) books
Curriculum kits
Flash cards
Board games
Puzzles