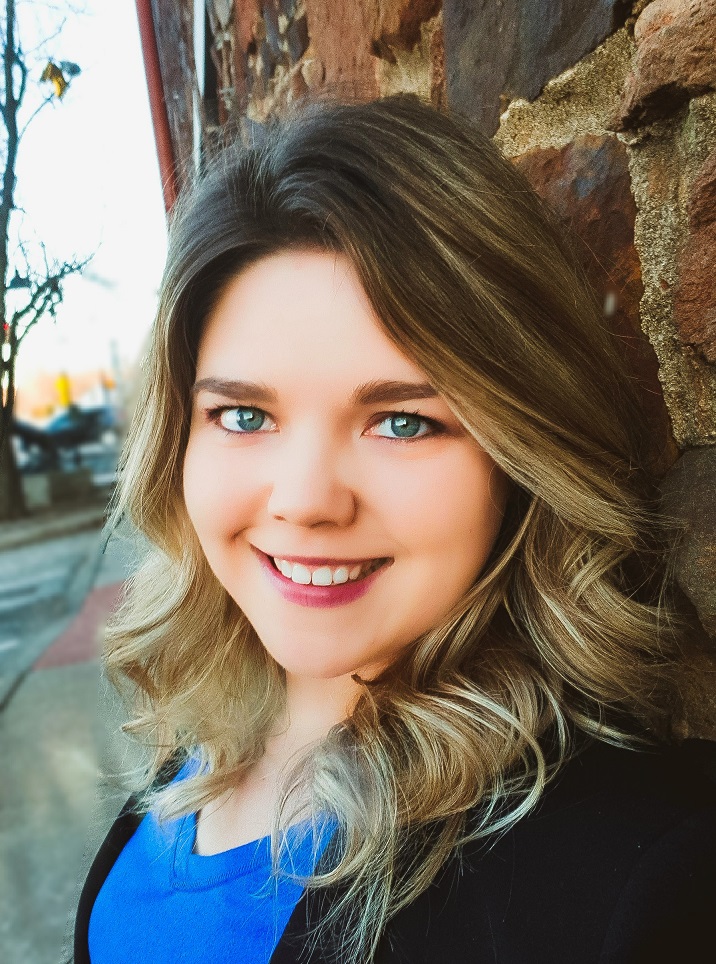 Alyssa Ham, Collaborative Pianist
Email Ms. Ham
Alyssa Kozlowski Ham is a collaborative pianist with an extensive background in jazz piano. She studied at the University of Central Oklahoma, receiving a B.A. in Jazz Performance with a Minor in Classical Piano and an M.M. in Collaborative Piano. As a graduate student, Alyssa worked as a teaching assistant under Dr. Sallie Pollack, and as a research assistant for Grammy-nominated cellist Dr. Tess Remy-Schumaker.
Some of Alyssa's achievements include working as the assistant musical director for UCO's production of Meet Me in St. Louis in 2016, receiving the Kent Kidwell and Lee Rucker Endowed Jazz Scholarship in 2014, and performing with both the Edmond Jazz Orchestra and Al Good Orchestra. Alyssa was the pianist for UCO's award-winning Jazz Ensemble I, who were recognized by Downbeat Magain in 2012 as the best jazz ensemble in the nation.
During this time, she had the opportunity to share the stage with legendary jazz musicians such as Kenny Garrett, Donny McCaslin, Delfeayo Marsalis and Bob Mintzer. In addition to her academic achievements, Alyssa was the pianist for the movie soundtracks to Te Ata (2016) and Starbright (2017).
Alyssa currently works at Midwestern State University as a vocal coach and jazz piano instructor.