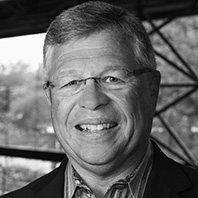 Bobby Albert
Former CEO, Business Consultant
Values-Driven Leadership, LLC


Carol Gunn, Ph.D.
Former Chair, MSU Texas Board of Regents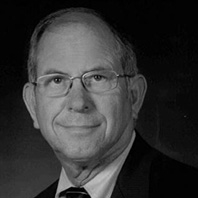 Mac Cannedy
Certified Public Accountant
Freemon, Shapard and Story
MSU BBA
Reno Gustafson
Former CEO and MSU Texas Board of Regent
MSU BBA
Michael Reiswig, FACHE
Board Chairman & CEO
OCI Holdings, LLC


Ed Ireland, Ph.D.
Director, Ralph Lowe Energy Mgmt. Program
Associate Professor, Texas Christian University
MSU BBA
Shawn Hessing
Strategic Advisor
Tailwind Advisors
MSU BBA
Carroll Laing
CEO
Armor Petroleum
MSU BBA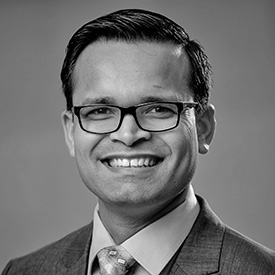 Ajitkumar Baridun
Manager, Project Management
Hytrol Conveyor Co. Inc.


Robert Riddle
Brigade Fire Support Officer
Army National Guard 45th Infantry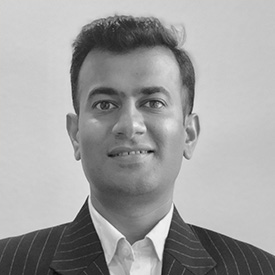 Yogesh Jain
Manager, FP&A Applications
SunPower


Alberto Surace, Ph.D.
Officer, Italian Air Force
Wing Commander
Italy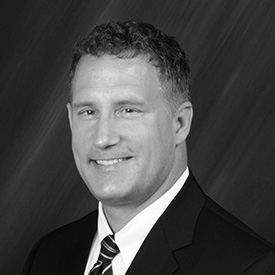 Jim Buie
Managing Director - Senior Investment Banker
Raymond James & Associates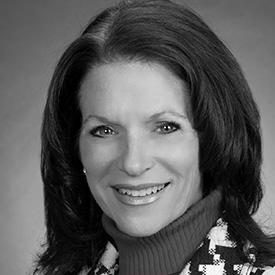 Adrienne Barker
Site Director, George Ranch Historical Park
The George Foundation


Chris Wilson
Sr. Regional Business Director
Takeda Pharmaceuticals U.S.A., Inc.


Bonston Hutton
Manager, Quality Assurance 
Insperity, Inc.

Michael Theimer III
Retired/76' Olympian 
Shooting Coach Academy & Youth Programs Director
Olympic Training Center



Randy Lambert
IT Service Delivery Manager
Goeasy Ltd.
Ontario, Canada



Amanda Clawson
Manager of Accreditation
Dillard College of Business Administration



Alex Pappas
Certified Public Accountant
Moore, Camp, Phillips, & Patterson, LLP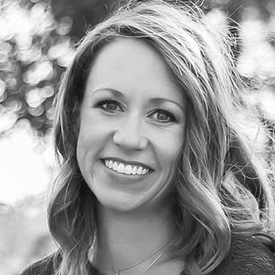 Kate Donovan
Chief Financial Officer
Texoma Community Credit Union


Jim Duggins
Executive Director
Franklin Park Senior Living


Stan Spruiell
General Manager
Covercraft Wichita Falls Plant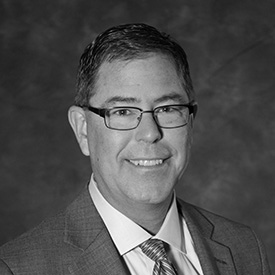 Tommy Dies, CIC
Principal
Bryan Insurance Agency, Ltd.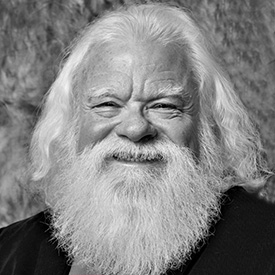 David Stanley
Retired/Comptroller
Stephen F. Austin State University


Mohamed Belhedi
Commercial & New Business Development Advisor, MENA Region
Shell


Brandon Poirot
Sr. Manufacturing Project Engineer, Supply Chain
Bell Flight


Tanya Draper
Owner/Accountant
The Tax Mill, LLC
Barry Hardin
North American Director of Operations - Food Care Division
Sealed Air Corporation


Brad Groves
Certified Public Accountant
Hupp, Bauer, Hanson & Lewis PC


Pierce Halverson
Certified Public Accountant
P. Benay Ayres, CPA, PLLC


Curtis Knobloch II
Assistant VP/Investment Analyst
American National Bank & Trust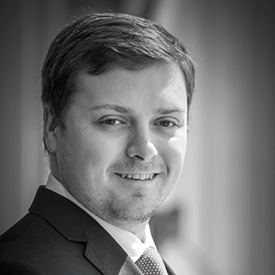 Clay Rutledge
Accountant
UWorld, LLC


Marcus Henriksen
Captain
Delta Air Lines


Jordan Campagna Jackson
Accounts Payable
Cobra Oil & Gas Corp.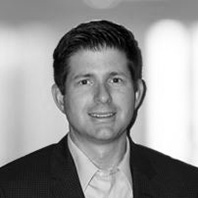 Chris Lowry
Director, Channel Services Experience
Dell Technologies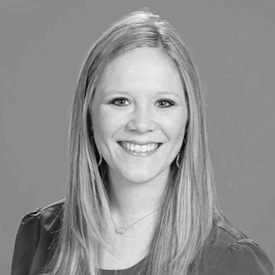 Mikayla Schreiber, CPA
Banking Officer, Controller
First Bank


Colin McGuinness
Business Operations, Senior Manager
Lockheed Martin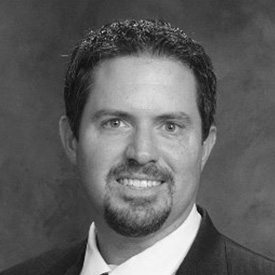 Kirk Wimberley
Operations Analyst
Lummis Asset Management


Robert Forrester, Ph.D.
Chair, Economics, Finance, General Business & Agribusiness
Midwestern State University


Ripley Tate
President
Web Fire Communication, Inc.
MSU BBA
Michael Mills, Ph.D.
Director, Global Education
Midwestern State University


James Rowland, CPA
Partner
Freemon, Shapard & Story


Delca Cornelius
Chief Accountant
Four Seasons Resort
Caribbean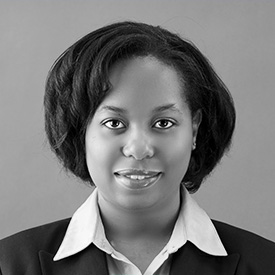 Lua Augustin, Ph.D.
Associate Professor of Finance
Indiana University of Pennsylvania


Florian Regnery
Cross Asset Strategist
Commerzbank AG
London, England


Prajakta Nair, DPT, CCI
Clinic Manager and Head PT.
ReneauRehab, PC