Maverick T. Mustang
Maverick T. Mustang is a perpetual sophomore at MSU Texas. He is known for wild antics at football and basketball games, where he is known to fire-up the crowd to cheer the Mustangs to victory.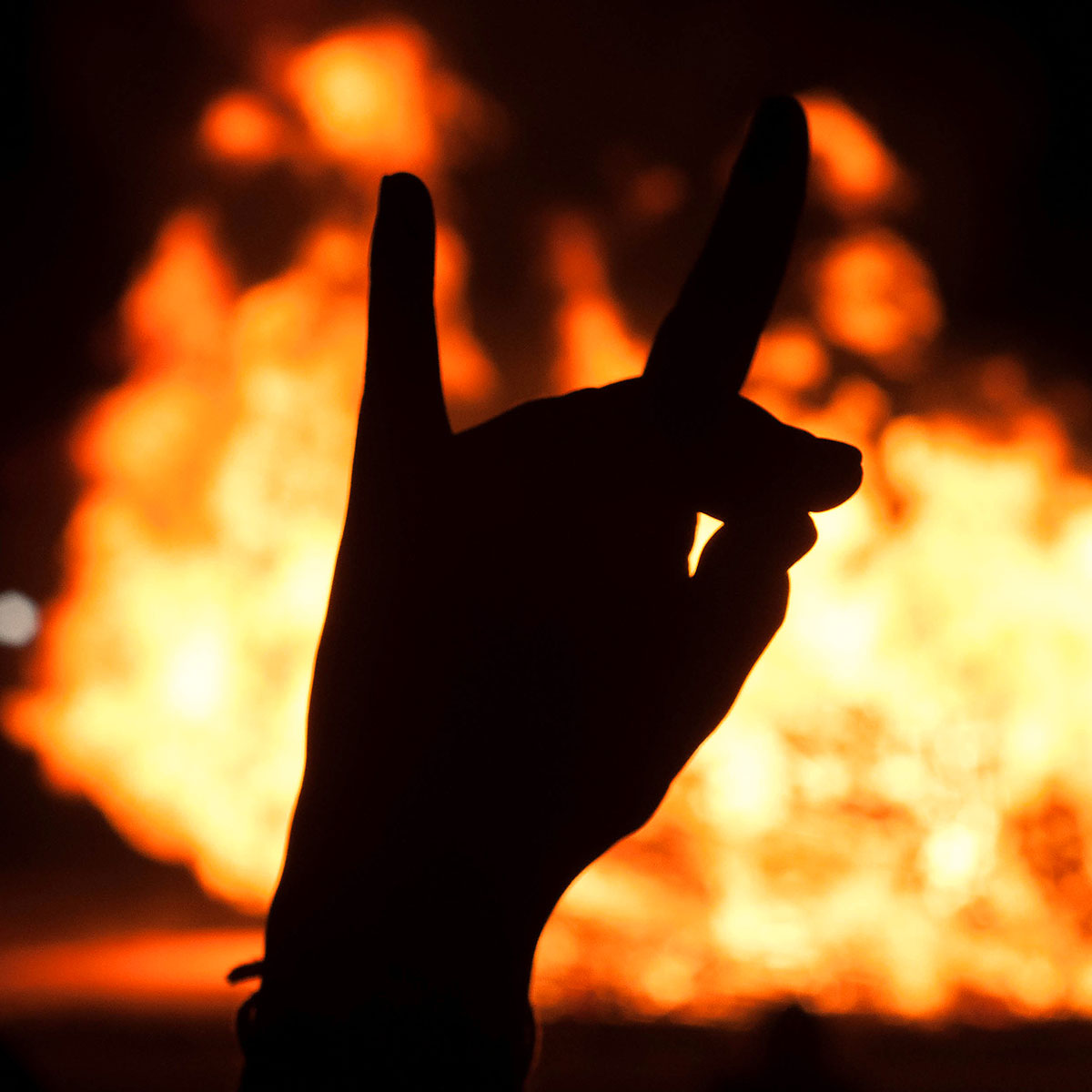 Mustangs Sign
The Mustangs Sign is the configuration you make with your fingers during the Alma Mater singing or to identify yourself as a Mustang to a fellow Mustang. With your two middle fingers, bring them down to touch the tip of your thumb and extend the two remaining fingers up to make the Mustangs Sign. 
Cardboard Boat Race
The Homecoming Cardboard Boat Race has become a much-anticipated event. In conjunction with the Homecoming Fish Fry, this event attracts numerous spectators to cheer on the student organization teams as they try to make their way across Sikes Lake. Fully constructed from nothing more than cardboard and duct tape, these boats are decorated and launched to see who will win the race or otherwise sink.
Senior Walk
The Senior Walk is a semi-annual event held around May and December, before Graduation. Students line up at their respective colleges and walk to the Spirit of the Mustangs, where they touch the nose of the Senior Mustang to symbolize the end of their undergraduate journey at Midwestern State University. During the Senior Walk, a reading of the Spirit of the Mustangs poem describes what each Mustang means. A reception follows.
Believers
The Believers statue is on the south side of the D.L. Ligon Coliseum. Artist Jack Stevens created the Believers. It is made up of three Mustangs representing Wisdom, Courage, and Strength. These sculptures are a popular place for students to take graduation pictures. 
The MSU Seal
The Midwestern State University seal is in the middle of the Clark Student Center atrium. Students are never supposed to walk on the seal but around it. If a student steps on the seal, they will not graduate on time. For students to reverse the curse, they must run and touch the Believers statue, located south of the D.L. Ligon Coliseum. 
Humans vs. Zombies
The Midwestern State University campus is taken over each Spring with hordes of students completing tasks as humans to avoid becoming zombies in a giant game of freeze tags. The main zombie is selected secretly, and for the week, their role is to turn other students into zombies. The last three remaining humans are the winners of the game.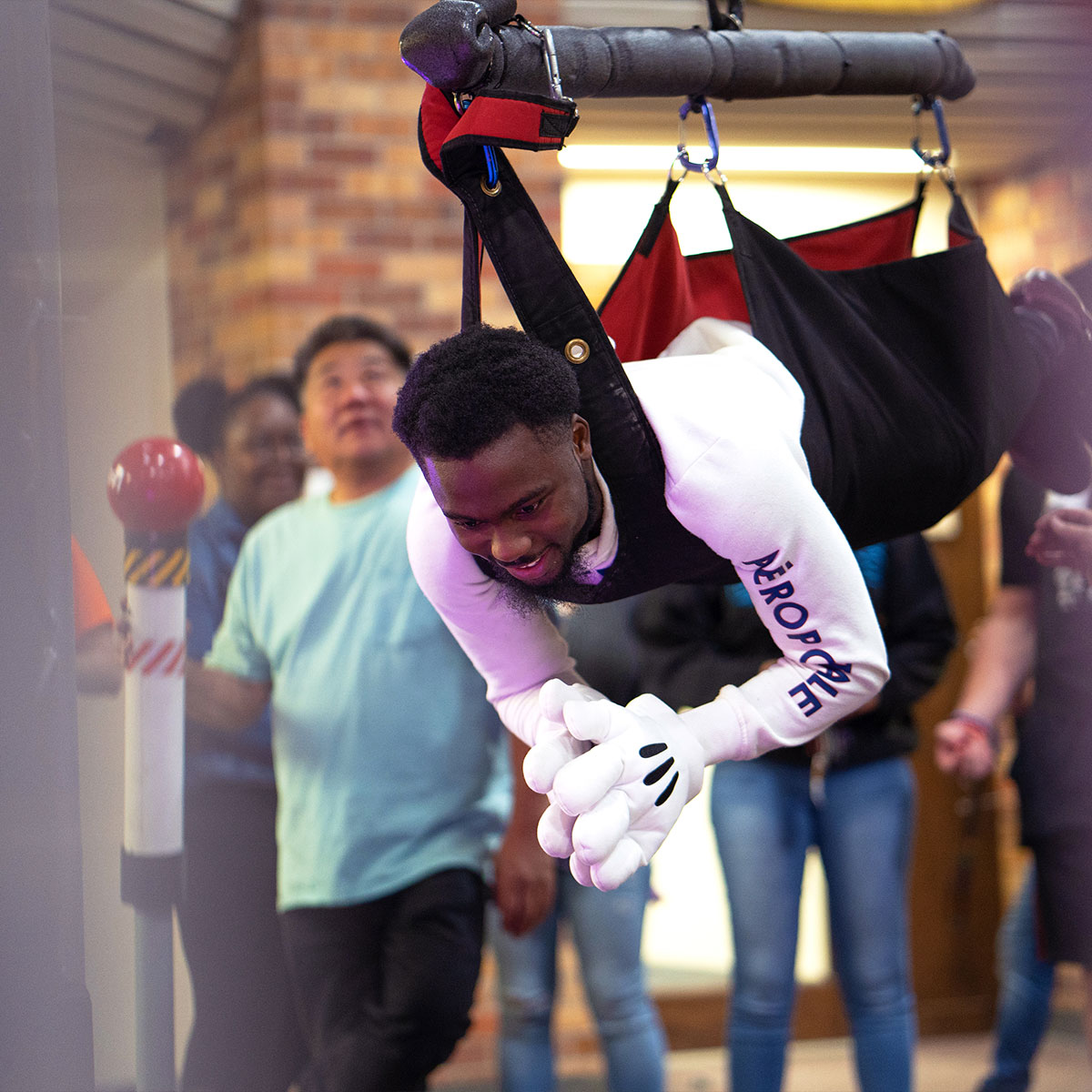 Finals Frenzy
The week before finals on Thursday is reserved for Finals Frenzy. Students enjoy games, activities, and food while taking a break from studying for their finals.