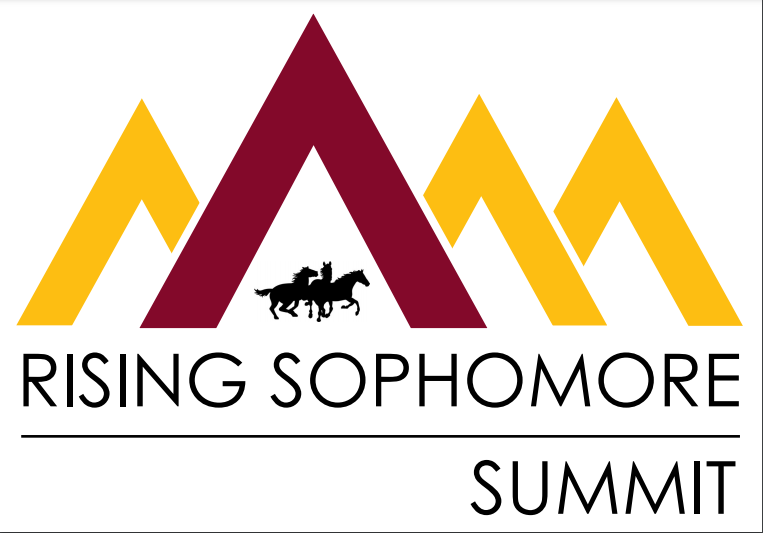 Next Summit: Spring 2024
Date to be determined


The Rising Sophomore Summit is an essential gathering for students featuring information and opportunities about your MAJOR, your FUTURE, and YOURSELF. The Summit is exclusively designed for students who are currently completing their first year of college, or are relatively new to their second year.
Goals of the Summit include:
Celebrate/Recognize students for nearing or recently completing their first year at MSU Texas

Strengthen connections between students and their academic college or program of study

Introduce students to signature experiences at MSU

Help students understand/navigate available campus resources

Help students establish/refine their educational and life purpose and chart a course for the second year of study at MSU
For more information about the Summit, please contact either of the offices below: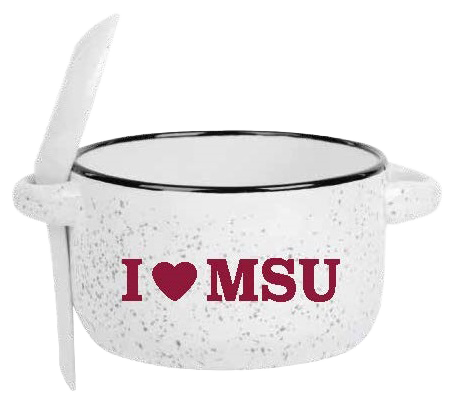 In addition to the networking and knowledge gained from the Summit, attendees receive a free exclusive MSU soup and cereal bowl.