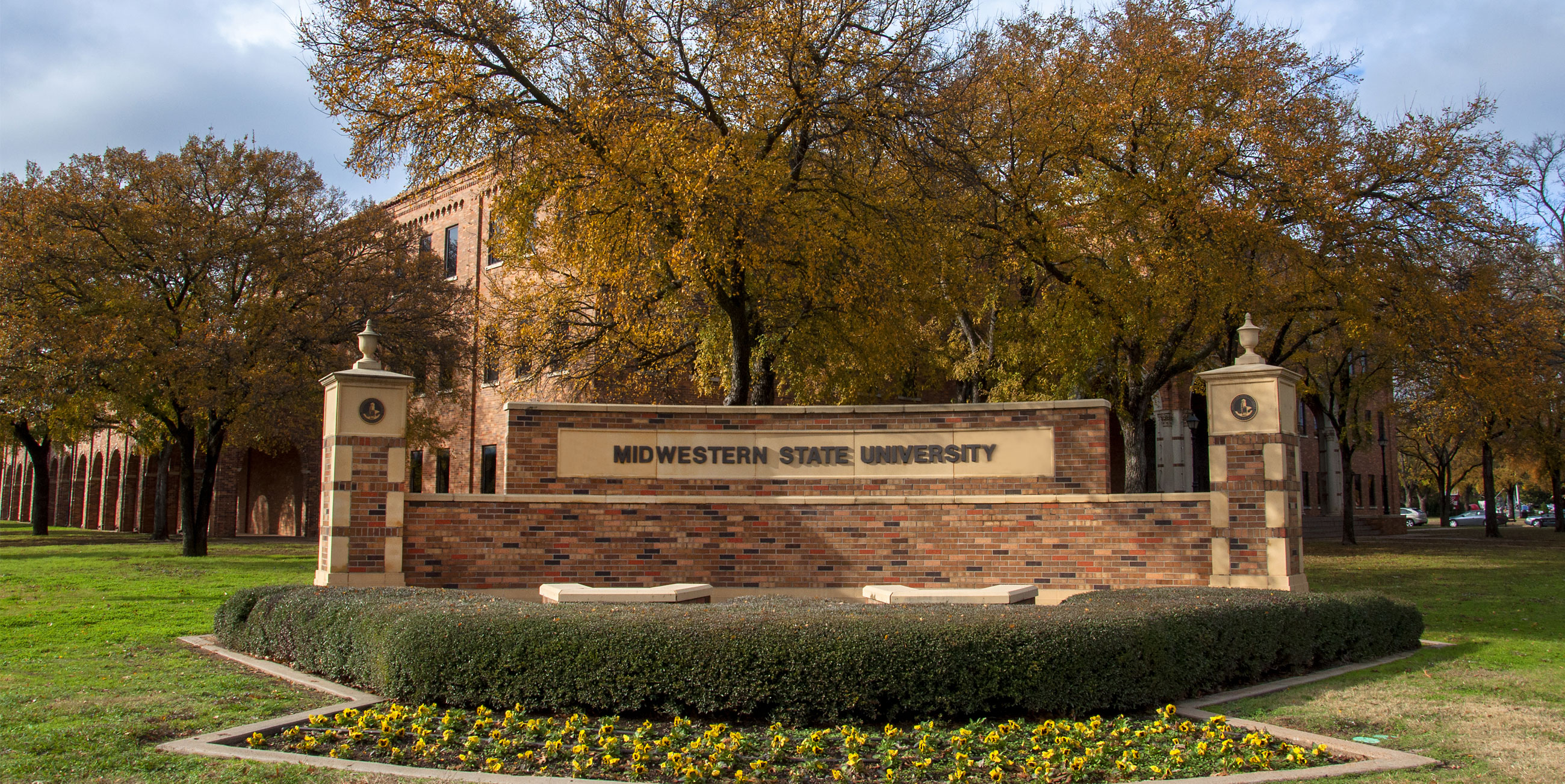 Midwestern State University offers students over $2 million in general academic merit scholarships each year.  New incoming transfer students seeking their first bachelor's degree who are admitted to MSU by July 1 for fall or November 1 for spring are automatically considered for our general merit and Phi Theta Kappa scholarships.
All documents and transcripts must be on file by the deadline in order to be considered for these scholarships.  Tthese are awarded if the deadline and criteria are met for the first semester that you are applying for admission.  Scholarships range from $500-$2,500 per academic year for students who qualify. 

*All transfer scholarships are awarded for up to three years of undergraduate study and are subject to available funding.
Transfer Scholarships
Transfer Excellence
Minimum 3.5 cumulative GPA, seeking their first bachelor's degree, and student must have completed at least 12 credit hours after high school by the posted deadline
$2,000 per year
Transfer Achievement
Minimum 3.0 cumulative GPA, seeking their first bachelor's degree, and student must have completed at least 12 credit hours after high school by the posted deadline
$1,500 per year
Phi Theta Kappa**
Membership in PTK at previous institution, available to dual credit and transfer students who qualify. 

Ensure PTK is indicated on official community college transcript or provide proof of membership

by the posted deadline. Must be seeking their first bachelor's degree.
$1,200 per year