Acuña
Chair, Department of Graduate and Adult Education
Associate Professor of Educational Leadership
Dr. Acuña has over 21 years of educational experience in schools as a high school and middle school teacher, middle school principal and college professor. She was founding principal of a middle school in Zacatecas, Mexico. She is actively involved in the community promoting student success and educational opportunities for underserved students. Her areas of expertise are personal and school leadership, social justice in education, student success, and service learning.
Capps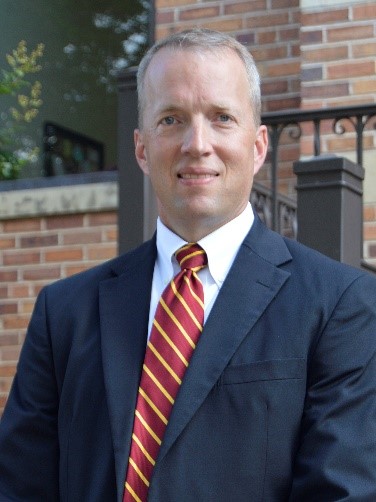 Professor of Educational Leadership
Dr. Capps has worked in higher education for 15 years teaching research methods and statistics and has supervised and assisted 28 dissertations and 5 universities. Hi is a former middle and elementary school administrator, high school Biology and Chemistry teacher, and junior high science teacher. 
Robles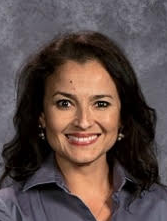 Assistant Professor of Educational Leadership
Dr. Robles has worked in public education for 11 years. She is a former middle and elementary school administrator, and elementary ESL/bilingual teacher. She has served on different leadership teams, including two campus leadership teams that successfully turned around campuses identified Improvement Required by the Texas Education Agency.
Owen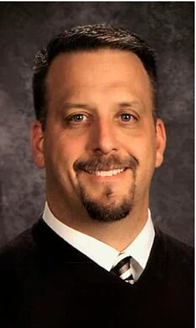 Professor of Practice
Superintendent of Burkburnett ISD
Dr. Owen has worked in BISD for 24 years serving in many different capacities. He has taught science, coached football and power-lifting and later moved into administration as vice principal as BHS. He then spent 10 years as campus principal at Burkburnett Middle School and High School. Prior to being named Superintendent of Schools, Dr. Owen served as Executive Director of Innovative Learning and Technology and the Assistant Superintendent of Administrative Services.