Since its establishment in 1960, the Midwestern State University Foundation, a nonprofit organization, has partnered with Midwestern State University to manage and invest private gifts that benefit the university. Gifts to the MSU Foundation create scholarships, enhance opportunities for students in and out of the classroom, advance faculty endeavors and fund new buildings.
The MSU Foundation manages endowed funds totaling about $32M.  The investments are pooled but represent more than 100 separate donor funds with individual gift agreements between the University and the Donor. The MSU Foundation accepts both current use gifts as well as endowments.
The Foundation is governed by a Board of Trustees consisting of local supporters of MSU. The Board is selected to serve the Foundation based on their professional area of expertise. The Board has expertise in banking and finance and is responsible for determining the most favorable manner to invest and manage the MSU Foundation's assets. The Trustees seek to maintain a portfolio which promotes the growth of the fund's principal while protecting against inflation. This is accomplished by maintaining a balanced investment mix which produces the highest yield yet offers the lowest risk. The Trustees serve without compensation.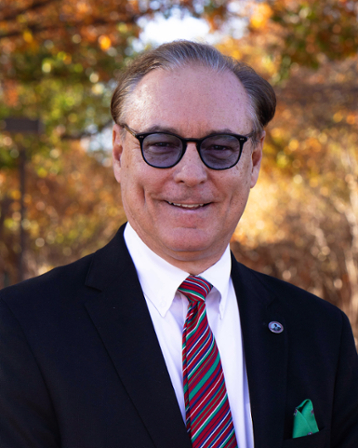 Reno Gustafson,
Chair
Anthony Inman,
Owner, Anthony Inman Construction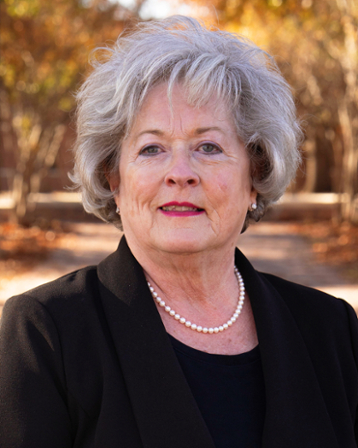 Teresa Caves,
Former President of the Wichita Falls Area Community Foundation
Darrell Coleman,
Patterson Family of Dealers - Community Relations
Kevin O'Connell,
Vice Chair
Butch Ford,
Senior Vice President, Veritas Energy, LLC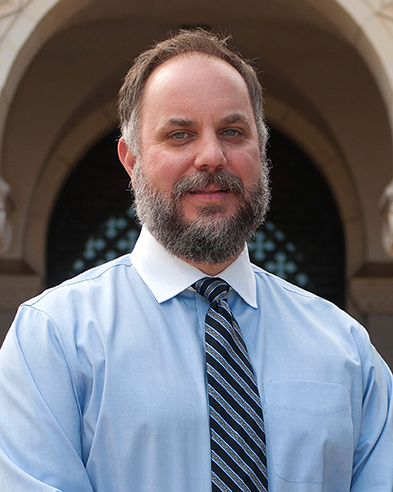 David Welch,
CPA, Welch, Sanders & Associates, LLP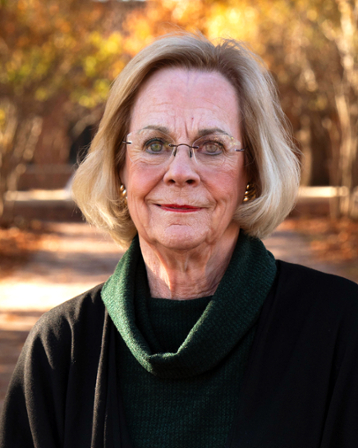 Martha Fain,
President of Fain Foundation
Erwin Davenport
Attorney, Sherrill & Gibson, PLLC
Warren Ayres
Executive Vice President of Eagle Oil & Gas Co.
Mac Cannedy
Senior Partner, Freemon, Shapard & Story
Kay Yeager
President, Perkins Prothro Foundation
The MSU Foundation Federal Tax ID number is 75-1101337.
For additional information about the MSU Foundation, contact Rhonda McClung, Interim Vice President for University Advancement at (940) 397-4782.