Dr. Mills has been at MSU Texas since 2003, and has been working specifically in the international education field since 2014. In October 2019, Dr. Mills became the Director of the Global Education Office, where he oversees the operations of the MSU Study Abroad Programs, International Student Services, International Enrollment Management, and the Intensive English Language Institute. He also directly oversees all MSU Texas Study Abroad Programs, including one of the largest university led study abroad consortiums in the country, the MSU Texas British Studies Program in London. 
Dr. Mills also teaches the Foundations of Business Course in the Dillard College of Business Administration, where twice his students have finished ranked #1 in the world while participating in a global simulation of over 10,000 students.  
He holds a Bachelor of Business Administration degree from MSU Texas, a Master of Business Administration degree from MSU Texas, and a Doctor of Education in Higher Education Administration from the University of North Texas.
Seth Skelton, Senior Associate Director
International Student Services and Recruitment
I'm passionate about education and am thrilled with the opportunity to support international students reach their academic goals. I have years of professional experience in healthcare administration and grants management and now being able to help students prepare for careers in those fields, and others, is something I feel great about. You'll generally find me swimming, running or having fun with my family around town. Both of my parents are MSU Texas graduates and I'm happy to be a part of the Wichita Falls, Texas and MSU Texas community.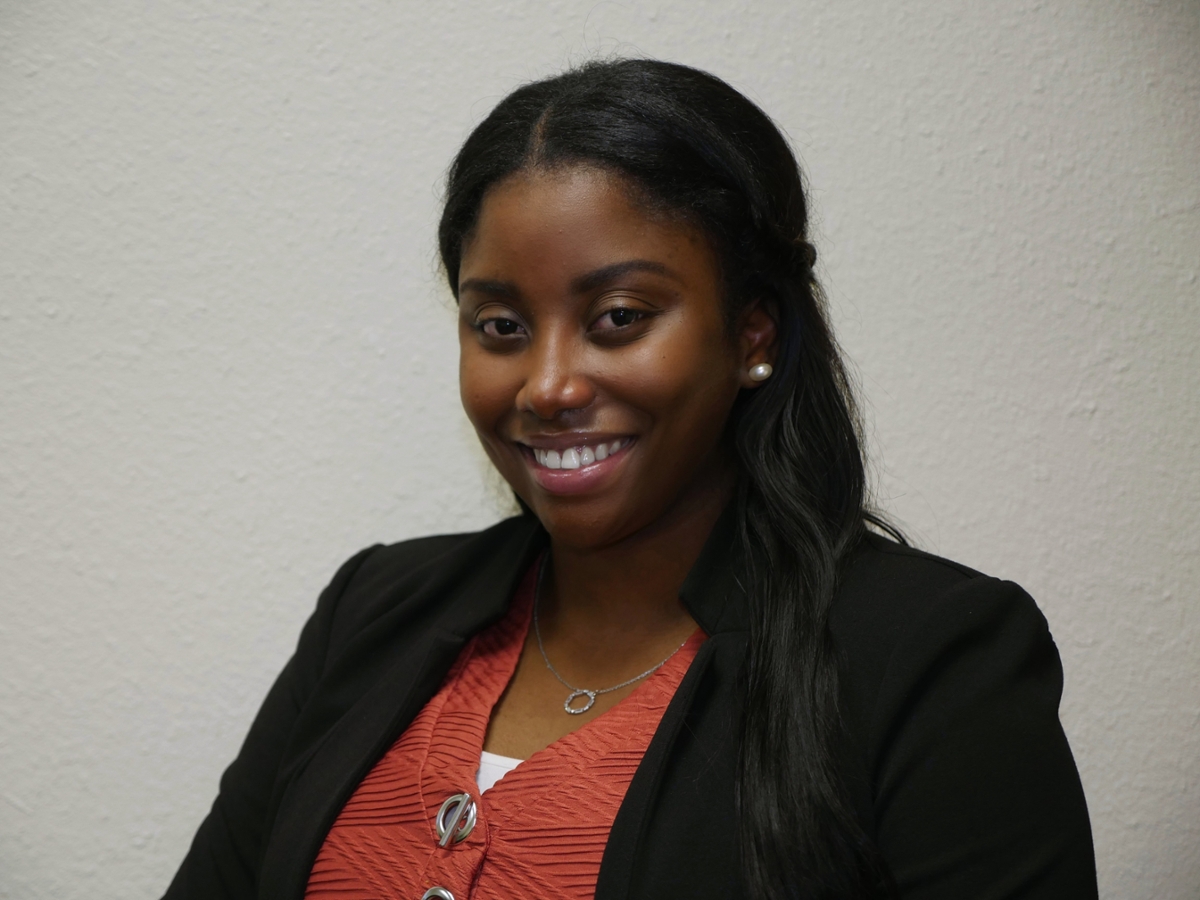 International Student Services and Recruitment
As a proud MSU Texas alumna, I aim to ensure that students are supported and are able to reach their full potential throughout their academic journey. It has been a pleasure serving the international student body and the general MSU Texas student body as an international student, and now, as a staff member.  As long as students are comfortable and reaching their goals that makes me happy. I view all the students as members of my extended family and with strength and health we will remain an international family.
Tanyeli (Melody) Pindell, Assistant Director For IELI
Intensive English Language Institute and ITAF
I love teaching and interacting with international students and am excited to help students fulfill their goals when they come here to Midwestern State University. Not only do we learn from each other, but they provide unique perspectives that benefit the campus and Wichita Falls area all around. Currently continuing my education, I have received my BA in international relations from Cag University in Mersin, Turkey. Partook in the Erasmus+ program by attending the European Management and European Law Program at the Kehl University of Applied Sciences. I acquired my TEFL/TESOL and TEYL certifications to teach non-English speakers across all age brackets. Having several years of teaching experience in several educational institutions has made me feel honored to be a part of different stories. One of the things that I enjoy the most about my work is enabling students to become the protagonists of their own learning and watching them progress towards attaining their academic or professional goals. When I am not in the classroom, I enjoy being in nature, taking photos, painting, hiking, or at home.
Brycen Johnson, Study Abroad Specialist 
 I am thrilled to have the opportunity to work with students on making studying abroad a part of their college experience. I am a graduate of the University of Colorado, Boulder with a BA in international affairs. My two semesters studying abroad solidified my belief in the unique opportunities that going abroad can offer. Education abroad is an incredibly rewarding opportunity that can make one's college career a truly distinctive experience. In my free time, I enjoy exercising, traveling, and spending time with family and friends.
Rhiannon Barnett, Assistant Director of Student Immigration
International Student Services & Primary Designated School Official (PDSO)
My passion for the collegiate world has led me to MSU Texas, after working with college students for almost 10 years with a New England non-profit. I have a B.A. in International Languages from Cameron University, which is where my love for international students  and the collegiate world collided. I am ecstatic to cultivate this love more with international students at MSU. In my spare time I can usually be found reading a book about my latest historical or cultural interest, while having a good cup of coffee in hand.