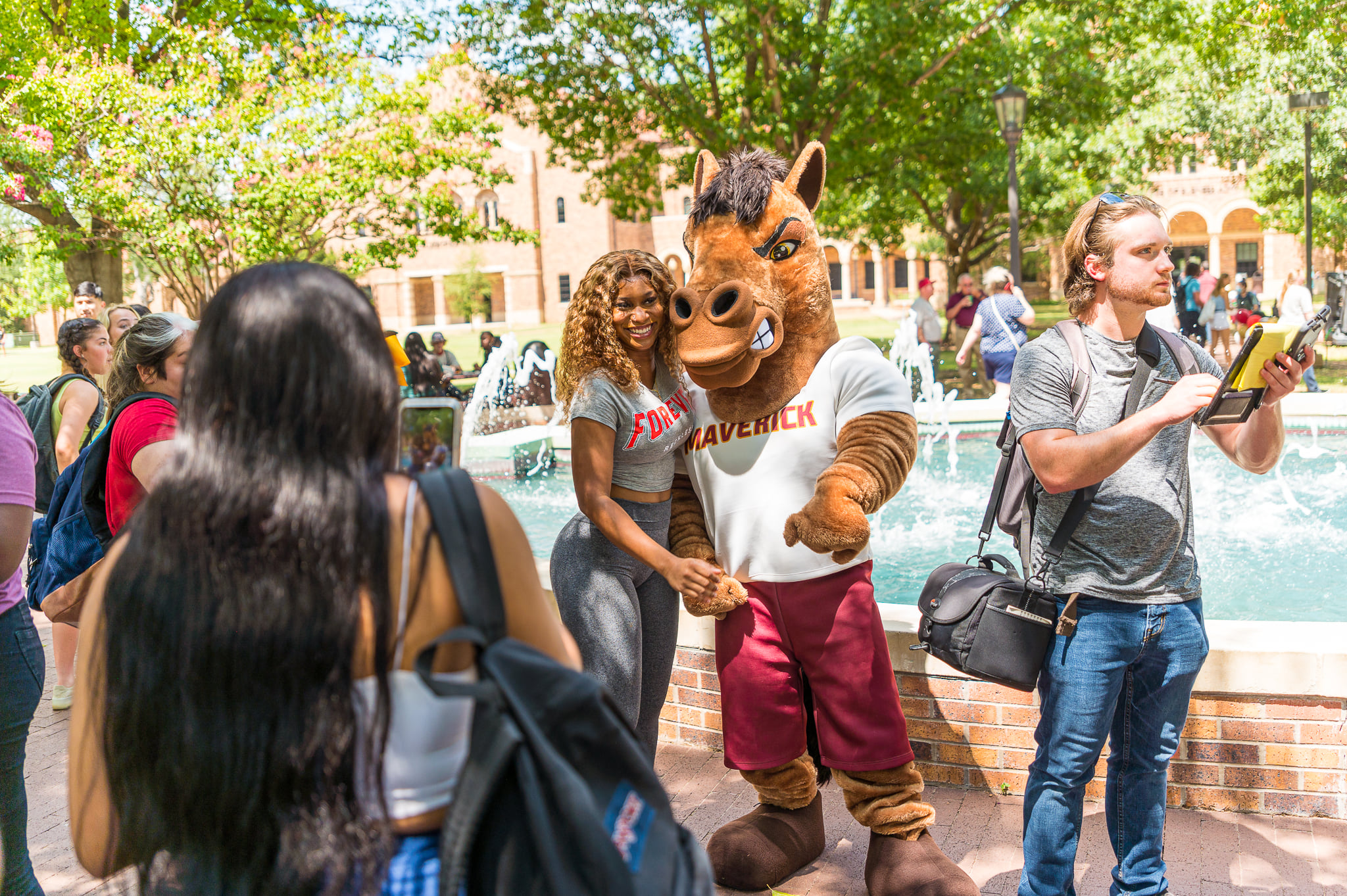 Transfer Day
Friday, March 25, 2022.
---
As a transfer-friendly university, we're excited to meet you! 
Transfer Day is an exclusive program for transfer students looking to make MSU their university. Transfer Day will allow you to tour campus and housing facilities, learn about MSU student life and activities and have your questions answered!
This event is for accepted and prospective transfer students.
Event Highlights
Meet current MSU students and faculty within your major
Learn about financial aid and student organizations
Tour the campus and housing facilities
Have your transcripts reviewed by Admissions, if necessary
Complete your New Student Orientation requirement, if applicable
Parking Information
Free parking is available surrounding the Clark Student Center. 
Check-In
Event check-in will begin at 10:00 a.m. in the Atrium of the Clark Student Center.
Special Accommodations
Please include accommodation requests in your registration submission. You can also contact the MSU Welcome Center at visit@msutexas.edu or 940-397-6284. We will do our best to make your visit exceptional! 
Bus Transportation (DFW)
MSU will be providing bus transportation to and from this event from the following locations:

If you are in the DFW area and wish to utilize this transportation please select your preferred location on the registration form. Additional details, including scheduled departure and return times, will be provided to you via email. If you have already submitted your registration and would now like to utilize the bus transportation please contact the MSU Welcome Center at visit@msutexas.edu or 940-397-6284 so we can update your registration accordingly.    
School/Community Groups
For schools or community groups interested in attending, please reach out to the MSU Welcome Center at visit@msutexas.edu  or 940-397-6284 to discuss group registration details.