James N. Johnston, Ph.D., R.T. (R) (CV), FASRT
Midwestern State University Interim President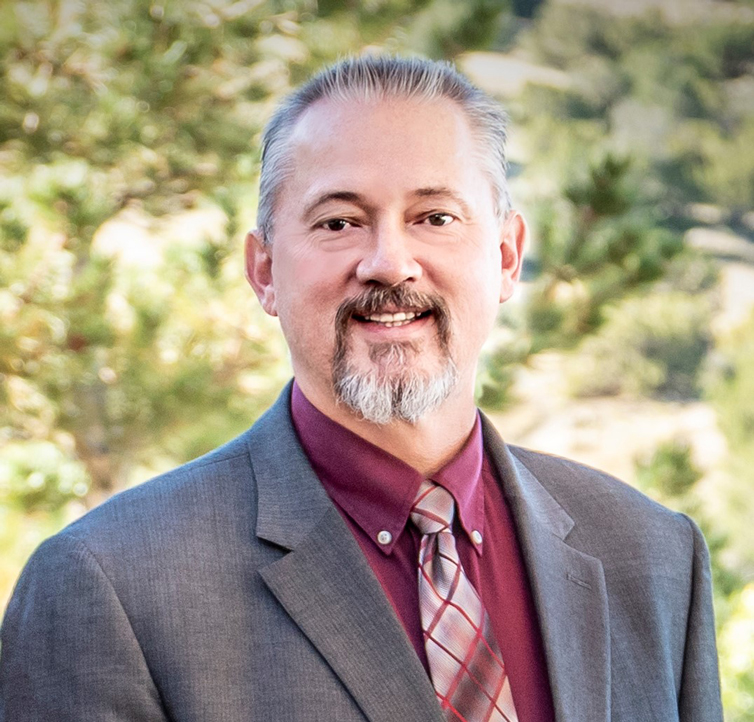 Dr. James Johnston currently serves as the Interim President of Midwestern State University.
Dr. Johnston joined Midwestern State University in 2003 as an assistant professor of Radiologic Sciences and has held multiple leadership positions during his tenure with the University. He most recently served as the Provost and Vice President for Academic Affairs. As Provost he shepherded the construction of Centennial Hall, a state-of-the-art, 86,000-square-foot health science building. He also raised funds totaling more than $3.25 million in support of the project to include the first corporate naming of a university radiologic sciences department in the United States. It was also during his role as Provost that he co-led the University's response to an unprecedented global health pandemic. Through this effort MSU was able to remain safely in person during the 2020-2021 academic year.
Prior service also includes the Dean of the Robert D. and Carol Gunn College of Health Sciences and Human Services from 2013-2017. Through his leadership the Gunn College grew to 38% of the University student population and continues to thrive as the largest of the six colleges.  
It was in his earliest leadership role as the Director of Interdisciplinary Education in the Gunn College that Dr. Johnston began his focus and interest in interdisciplinary education.
Dr. Johnston earned his Ph.D. in Health Studies from Texas Woman's University in 2006. He earned his Master of Science in Radiologic Sciences and his Bachelor of Science in Radiologic Sciences from Midwestern State University. He began his education at South Plains College where he received his Associate Degree in Radiologic Sciences in 1986. 
Dr. Johnston is lead author on the Essentials of Radiographic Physics and Imaging, now in its 3rd edition. He is also a contributor and reviewer of several books and has numerous publications in refereed journals and scholarly publications. Dr. Johnston is a recognized national leader within the radiologic sciences community and honored with fellowship in the American Society of Radiologic Technologists in 2012.
Dr. Johnston and his wife Stephanie (also a MSU alumnus) are honored to serve MSU and advance its mission and values as a part of the Texas Tech University System. In their leisure time they both show Arabian horses at local, regional, and national competitions.